Join Our Monthly Giving Club!
Sustained, monthly donations are the most convenient and reliable way to help Whatcom families in need of affordable housing.
From donating land, to shopping at Fred Meyers, there are so many ways to help us build.
Meet some of the amazing and dedicated people in our homeownership program!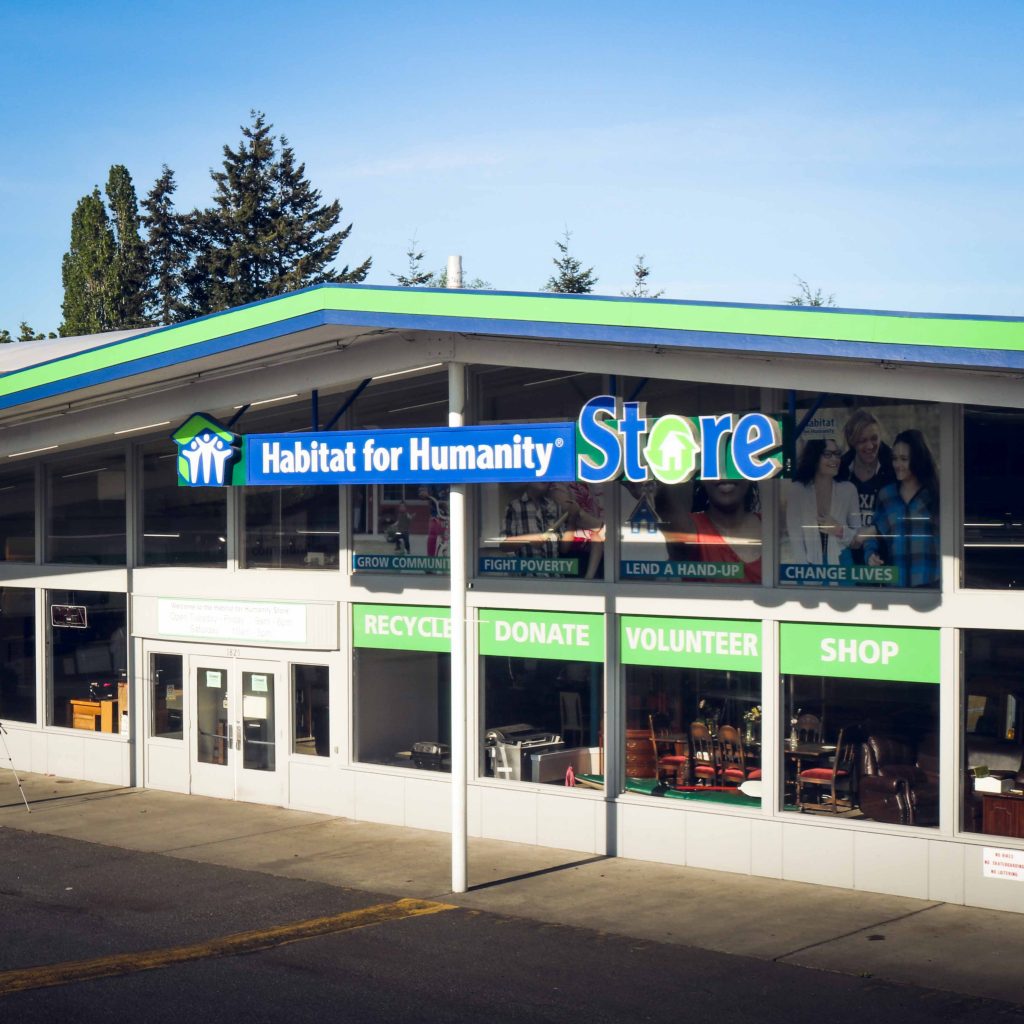 Donate to the Habitat Store
All proceeds from sales at the Habitat Store go towards building affordable housing right here in Whatcom.
A huge thank you to the amazing companies and organizations that help support the Habitat for Humanity mission as sponsors, donors, builders and grantors. We truly appreciate all you do! Click below to learn more.