The House that Beer Built
Habitat for Humanity in Whatcom County is collaborating with local breweries for The House Beer Built: Brewery Passports — a fundraising campaign to support Habitat's mission of building homes for families in Whatcom, while showcasing our area's beautiful brewing community.
It's too simple! Purchase your passport below and we'll mail it to you. Present your passport as you visit each of the 9 participating breweries for one free pour and a Habitat stamp. All funds go toward helping families build strength, stability and self-reliance through homeownership.
Each passport is $30. Since beer is better with friends (and it makes for a sweet stocking stuffer!) you can buy 4 for $100. Included with each passport is a sheet featuring discounts to 8 additional participating locations! 
Passports will be valid from January 1st, 2024, through December 31st, 2024. We'll begin mailing them out in the beginning of December 2023. 
Thank you to all of the amazing local breweries, wineries, taphouses, and distilleries who participated in our first ever Beer Built fundraiser!
There are so many ways to help bring affordable housing to our community!
Our volunteer orientation and sign up process are completely online. Click below to learn more and join us in building a world where everyone has a place to call home!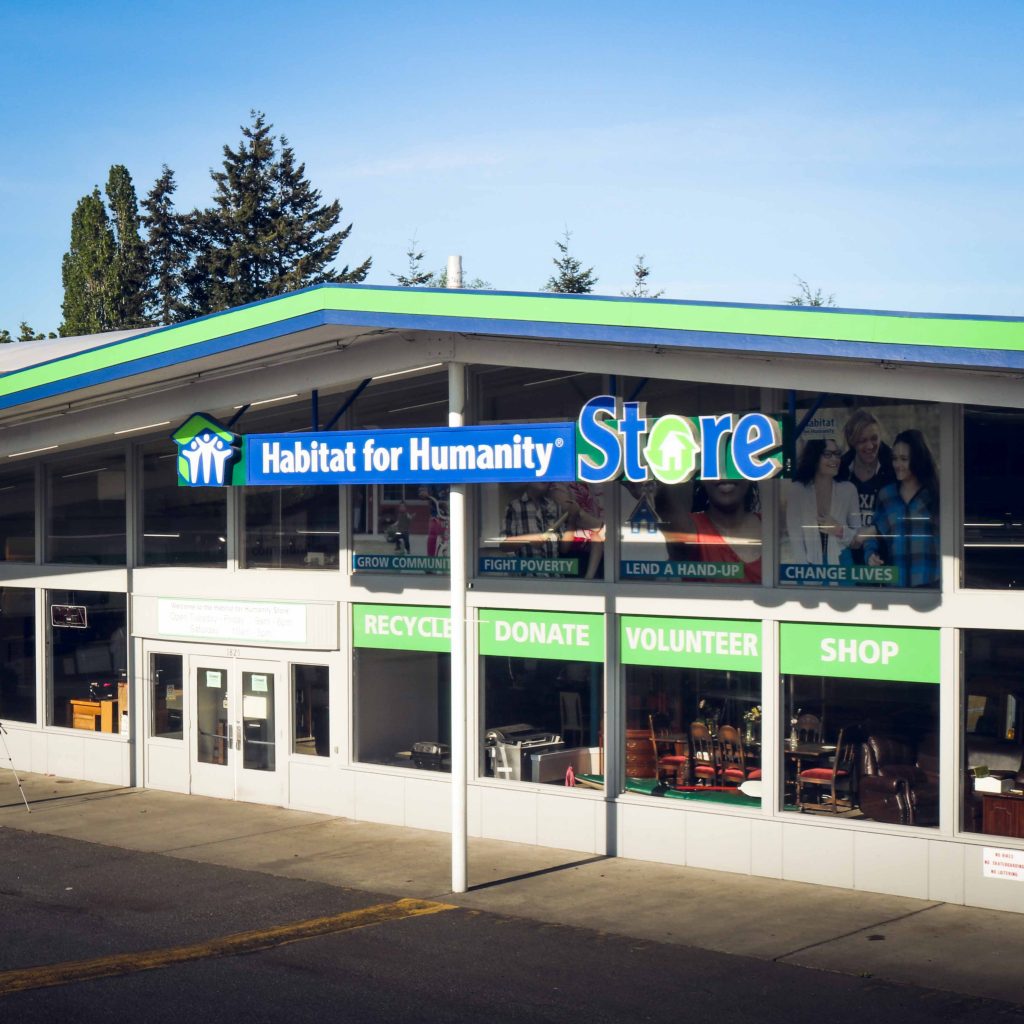 Shop at the Habitat Store
Shop and donate your unwanted items to the store that builds homes! All of the proceeds go toward building safe, affordable housing right here in Whatcom
Learn more about what we're building! In the past year we've finished tiny shelters, single- and multi-family homes as well as home repairs. 
By using Habitat Passive techniques, repurposing materials, and partnering with solar companies, we're on the leading edge of sustainable construction.