Help us change the lives of Whatcom families
The house is just a tool in our toolbox. Through affordable homeownership, we build community, stability, self-reliance & hope.
Begin Your Legacy with Us
Write your free, legally valid will in 20 minutes, protect your loved ones, and help us keep building safe, affordable homes in Whatcom County for years to come.
There are so many ways to help bring affordable housing to our community, and every hand makes a difference. Let us know how you want to help!
Our volunteer orientation and sign up process are completely online. Click below to learn more and join us in building a world where everyone has a place to call home!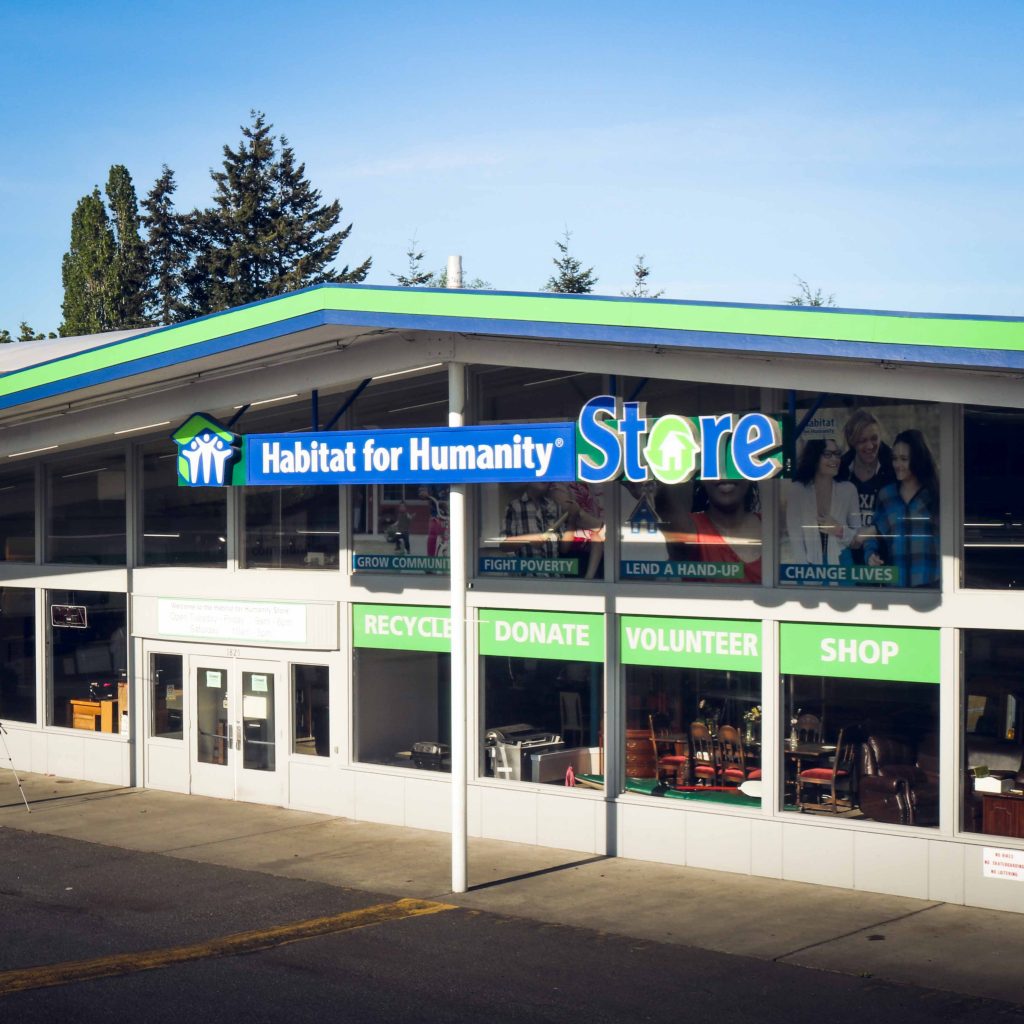 Shop at the Habitat Store
Shop and donate your unwanted items to the store that builds homes! All of the proceeds go toward building safe, affordable housing right here in Whatcom
Learn more about what we're building! In the past year we've finished tiny shelters, single- and multi-family homes as well as home repairs. 
By using Habitat Passive techniques, repurposing materials, and partnering with solar companies, we're on the leading edge of sustainable construction.
Subscribe to our
Newsletter​
Stay up to date on news, events, volunteer opportunities, and much more!